ANNOUNCEMENTS
Group Announcements
MSCYPAA Camput
Aug 19-21 at Emerald Lake State Park, East Dorsett, VT. Hosted by the Mass. State Convention of Young People in AA (MSCYPAA). For details, see FLYER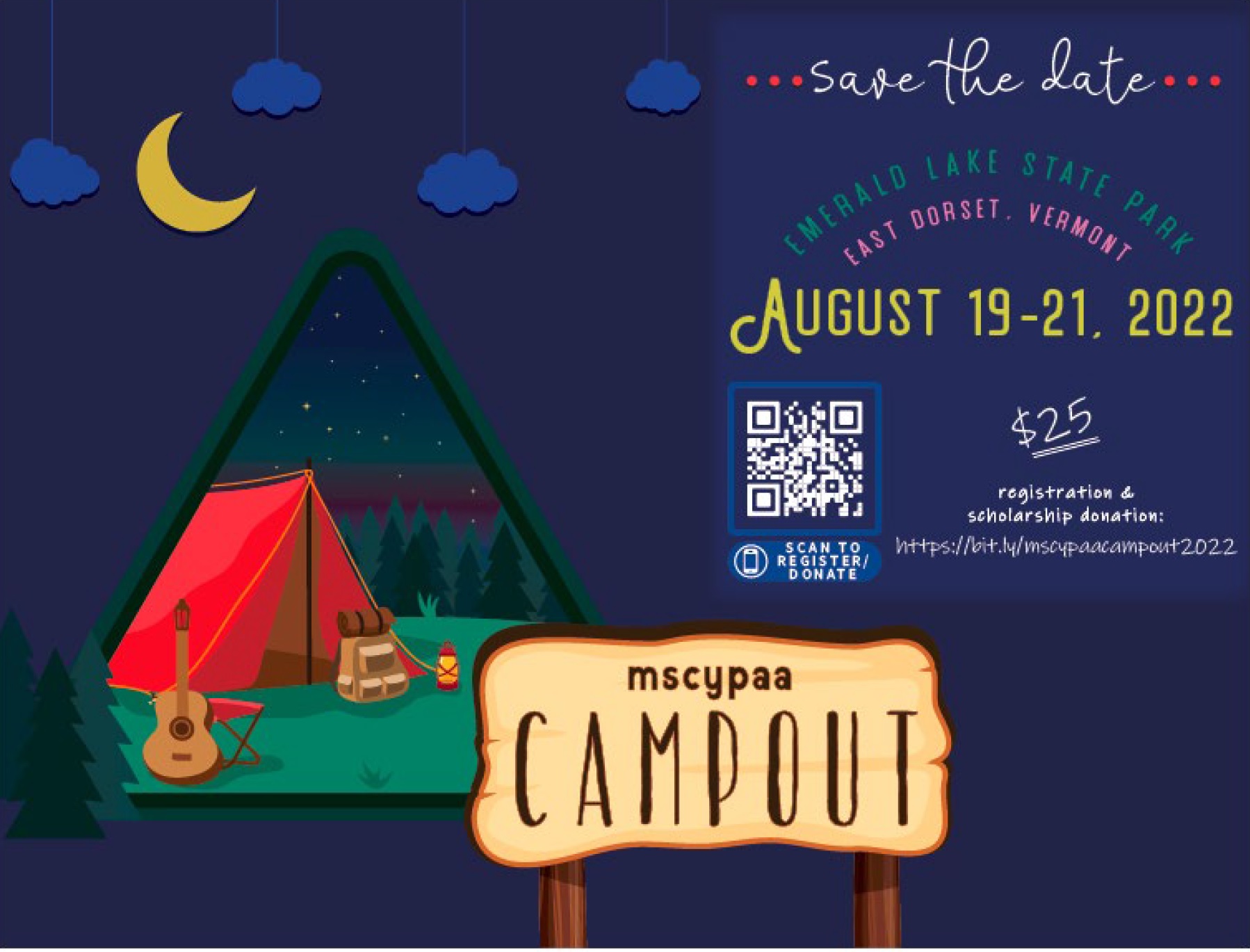 State & Local Announcements
Tue Jun 14 District Meeting
GSR meeting, all GSRs and interested AAs are welcome and encouraged to attend in-person or via Zoom.

Web link: click here
Zoom ID: 843 500 1513
Passcode: District23

The in-person meeting is in Room 237 at Faith Community Church, 146 E. Main Street in Hopkinton.
New Resources & Tools
WAI Newsletter: The Beacon
For the most recent issue of WAI's newsletter The Beacon: click here
Area 30 Newsletter The Messenger
For the latest Area 30 newsletter "The Messenger", click here.
Boston CSC Secretary's Bulletin
For the latest Boston CSC monthly secretary's bulletin: click here